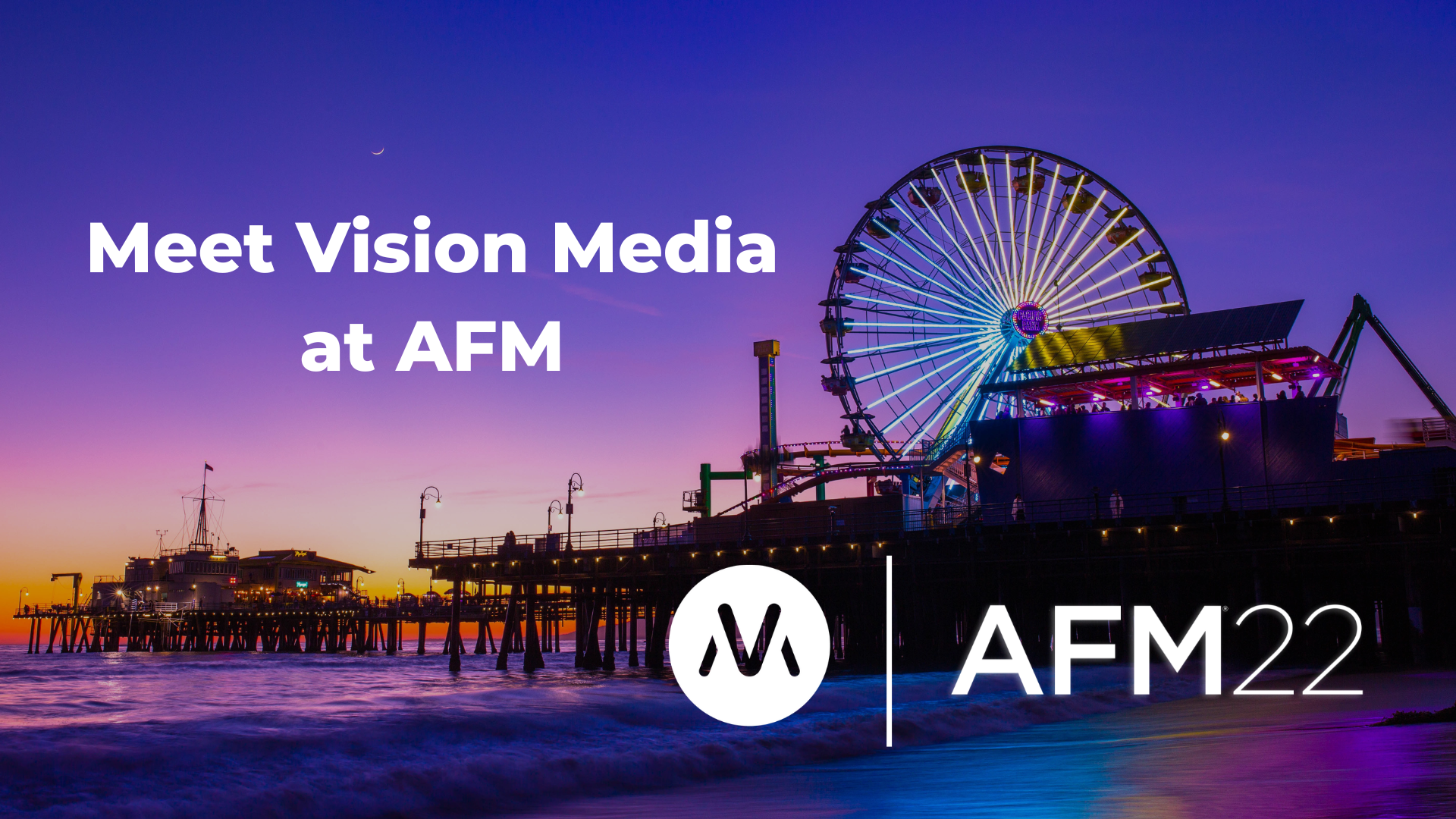 Book time with us at AFM 2022
We look forward to meeting with you at AFM 2022.

Learn more about our secure screening tools, awards expertise and premier end-to-end worldwide fulfillment services. Save time, bolster your audience, and secure your screeners with our trusted services.
Vision Media is a proud partner of media and entertainment leaders​ helping orchestrate, execute and amplify brands and ​content to audiences and partners around the world.​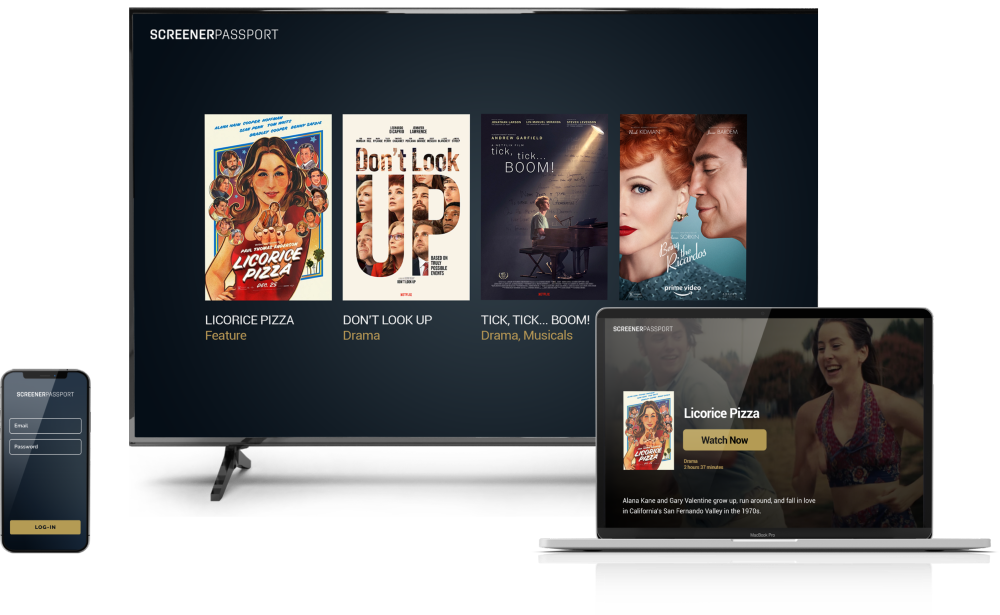 "We thank Vision Media for their professional insight and assistance in helping us achieve our goal and surpass our expectations."


-Mitch Neuhauser, Managing Director of CinemaCon